Football is religiously followed in Africa! Saying that the beautiful game is cherished in the continent would be an understatement. It carries the hopes and aspirations of young kids deep in the heart of slums where they momentarily put behind the troubles the world to play the game they love. Professional football has acted as a life-changing avenue for talented Africans to make it out of adversity in the most dramatic way.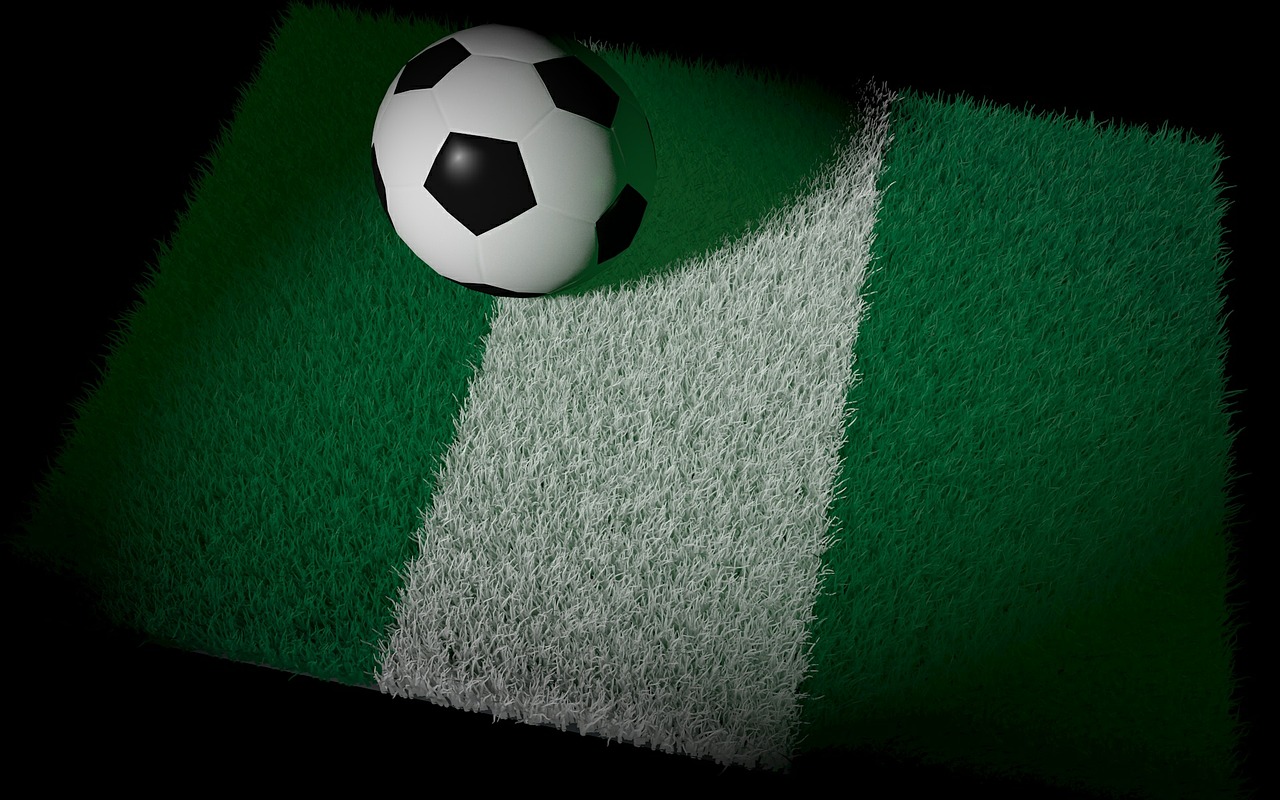 In Nigeria, inspiring life stories of football legends like Jay-Jay Okocha, Nwankwo Kanu, Rashidi Yekini, Finidi George, and many others keep the new generation of aspiring footballers believing that dreams do really come true. As modern football develops empowered by technology and increasing popularity, more opportunities are opening up for Africans. This including avid fans who can now be part of the beautiful game and even make real money online with authorized and
fair sports betting sites such as jouerenlignefr.com
. Let us take a look at the top Nigerian football earners in 2020.
5. Kelechi Iheanacho
Iheanacho is a center-forward player and one of Nigerias most outstanding achievers in football. He made a name for himself by scoring more than ten goals in the premier league as a teenager. Kelechi was born in Nigeria and kicked off his football career at the age of 15. He joined the Taye Football Academy, where his professional journey begun and propelled him to the Nigerian national team. It is at the national stage where international titles spotted the young talent.
During the 2015-2016 season, Kelechi became one of the newest additions in the Manchester City Football Club. Two years later, Kelechi was bought by Leicester City for a
£
27.5 million price, and there he further established himself through high scoring. As of 2020, Iheanacho has a market value of
£
15 million and a whopping weekly salary of £60,000.
4. Victor Moses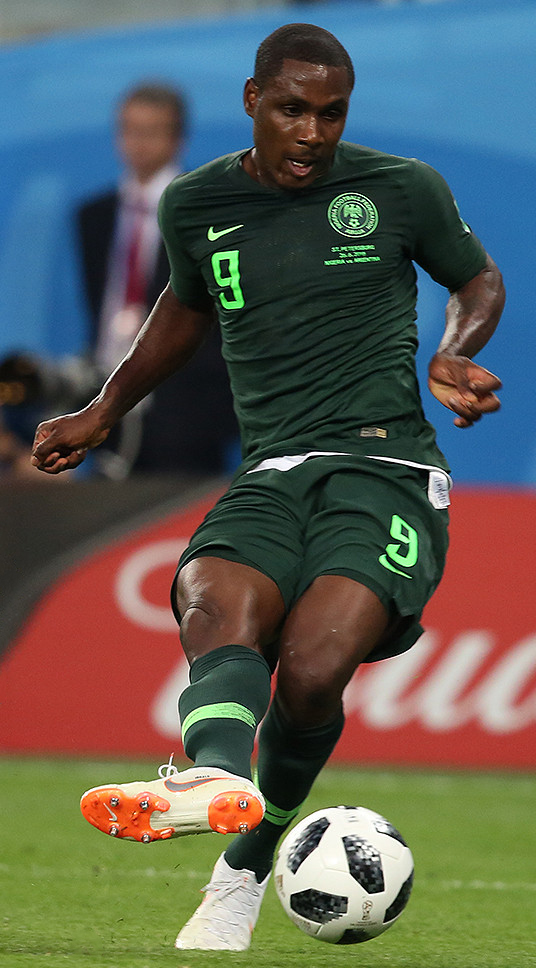 Victor is one of the oldest Nigerian players in the international scene, having made a name for himself in the Chelsea Football Club since 2012 and currently with the Italian giant Inter Milan. Victor Moses was born in Kaduna, Nigeria. Moses plays in the right midfield position, explosively pushing the ball for the strikers to score. Victor was born on 12th December 1990. He has so far achieved dual citizenship, the second making him a British citizen. Throughout his career, Victor has played for numerous International teams, including Crystal Palace, Liverpool, West Ham, and Stoke City. Currently, the player has an estimated value of
£
6 million and has accumulated a net worth of over
£
20 million during his industrious career.
3. Wilfred Ndidi
Ndidi is one of the biggest names in European Football. Wilfred Ndidi was born on 16th December 1996. The Leicester City player traces his roots in Nigerias capital, Lagos, and is currently advancing his education, taking a Business and Management course at the De Montfort University since 2019.
Wilfred Ndidi has been a participant in Nigerias seniors team since 2015. He is a world-class defensive midfielder who has managed to earn a solid reputation as one of the best in Europe. He is currently valued at
£
45 million with a weekly salary of
£
75,000.
2. Victor Osimhen
The young star was born on 29th December 1998. He is a versatile Lagos born player currently playing a center-forward position and is also able to play as a right-winger and left-winger. The former Lille player is now an important part of the SSC Napoli team for the 2020/21 season. He is valued at
£
40 million as of 3rd August 2020. Osimhen made the Nigerian national team in 2017 and managed to average a team goal in every two games. In 2015, he won the FIFA U-17 World Cup Golden Boot. Osimhen has a weekly salary accumulating to
£
5 million every year.
1. Odion Ighalo
Unlike most African players, Ighalo has a rare title in the European Football scene, as he plays on a lease. The 31-year-old player was born in Lagos, Nigeria, and plays the center-forward position. Odion Ighalo is officially a Shangai Greenland Shenhua Football Club in
Chinese Superleague competitions
. On 1st February this year, Manchester United officially announced a deal to rent Odion Ighalo for six months. Despite having Nigerian citizenship, Ighalo is also an Italian citizen. He currently has a market valuation of €5.2 million and is the highest-earning Nigerian player with a weekly salary of
£
180,000.
As professional club football enters a new season, it is inspiring to see the big football titles held by Africans. We can only hope that as the continent develops, it's football scene can catch up to the international standards.
Click here to read full news..