American education systems have various advantages over Nigerian education systems. In the U.S., there are more teachers per student, higher population literacy, and more children who attend primary school. There is also a difference in the size of government spending on education.
The U.S. has more to spend on education than Nigeria. Many classrooms in Nigeria are overcrowded, making it difficult for teachers to offer individual attention to students. Here are some of the main differences between Nigerian and American education systems.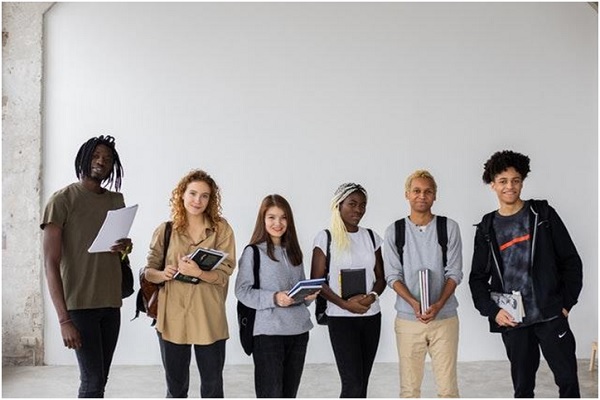 Educational structure
In the U.S., the duration of compulsory education is twelve years which includes six years of primary education and then six years in middle and high school. In Nigeria, education is only compulsory for primary and middle school students.
Higher education in America is divided into undergraduate, graduate, and post-graduate studies. Nigeria also offers three forms of higher education. Students can get bachelors degrees and other higher education degrees in various universities which teach humanities, applied sciences, and other specialized courses. They can also do post-secondary training for technical jobs and higher technical education in technical colleges.
Teacher education
The U.S. and Nigeria both require teachers to complete special education at a college or university. In the U.S., teachers must be accredited by the National Council for Accreditation of Teacher education. In Nigeria, accreditation is given by the National Commission. A National Certificate in Education in Nigeria means a teacher can teach at secondary schools and technical colleges. A bachelor's degree is necessary to teach at higher levels.
The effect of culture on education
The curriculum at U.S. schools is secular. The Nigerian curriculum encourages students to accept Islam or Christianity. The government has made some attempts to change this, but they have not been successful. This means that many individuals in Nigeria are religious. The culture in Nigeria affects education and the content of the curriculum.
Punishment in American schools
usually consists of detention, suspension and expulsion. Corporal punishment is still evident in Nigerian schools, although this is gradually changing.

Access to education
In the U.S., access to education is made available to as many people as possible. In Nigeria, access to education depends on the situation in a specific territory. In some Muslim-dominated territories, females do not have access to education. The level of corruption in Nigeria also has its influence on education. Students may have qualifications that don't reflect their level of knowledge.
Writing a college essay
Students receiving an education at colleges or universities in the U.S. or Nigeria will be held to similar standards. For example, any essay has to be free of plagiarism. Students can ask
assignment writer for hire
At UK Edubirdie for writing or editing. A request to "do my assignment for me" or "help with my assignment" from a student to a professional writer working at assignment services will ensure that an essay is plagiarism-free and well-written. The site also offers useful writing tools for students.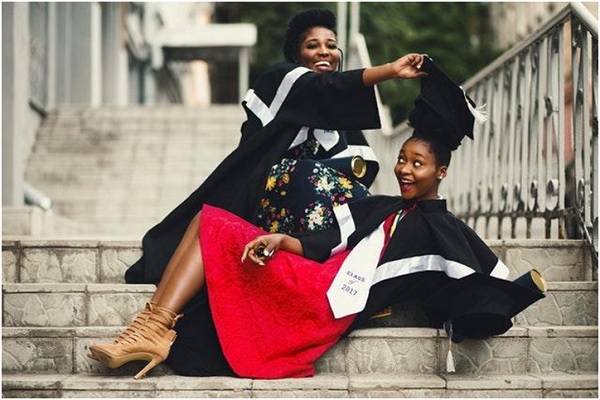 Standardized testing
Both the U.S. and Nigeria use standardized testing. This means the questions, scoring process, conditions for administering, and interpretations are consistent. The average student in the U.S. takes about 10 of these tests per year. The SAT is a standardized test in the U.S. that measures skills in reading, math, and writing. Students in grades 11 and 12 take the SAT so they can submit their scores to colleges.
In Nigeria, high schools are at a premium, so only students with really good scores in the national exams go on to 9th grade. Probably only the top 10% of students make it into high school. Most of the questions are in essay form, and students have to complete them in grammatically correct English.

Distance learning and private schools
In some cases, Nigerian students can compete with students from wealthier countries like the U.S. by taking online courses. Students are increasingly opting for taking inexpensive online education programs. Yet, a
lack of computer knowledge
or access to the internet makes distance learning impossible for many. In contrast, there are private schools in Nigeria in wealthy industrial and commercial cities, but the tuition fees can be very high.
Conclusion
The ratio of teachers to students is much higher in the U.S. due to the size of government spending on education. In Nigeria, money is needed for more qualified teachers, better equipment, and more teaching supplies. A lack of political will, lack of continuity of programs, and corruption are some of the factors hindering the improvement of education in Nigeria. The U.S. invests more in education, and the results of this are clear.
Author's Bio
Sven Eggers works for a digital agency that provides the content to premium clients, some of whom are A-listers in the corporate world. He's a powerful blogger and is also into freelance academic writing to help students overcome their essay writing problems. His free time is for listening to business podcasts, watching movies and playing outdoor games.
Click here to read full news..