VoIP telephony has become an integral part of many peoples lives, offering numerous technological advances and options. Modern technologies from 
HotTelecom
 simplify many communication processes and make interactions more convenient and accessible for their customers.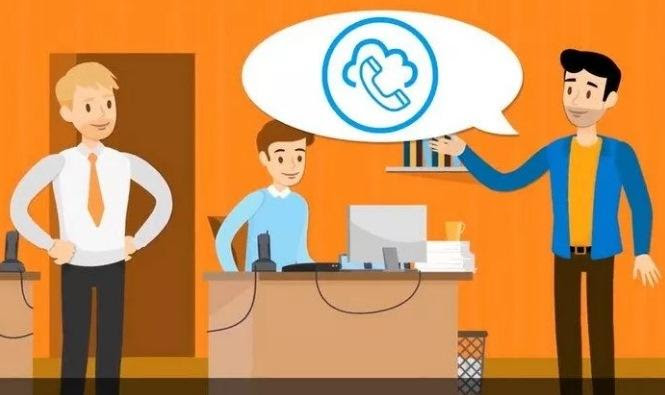 Distinctive Features of VoIP Numbers
In practical terms, a VoIP number is no different from a traditional subscriber phone number. The virtual phone number you buy is no different from the real one, but it has many significant advantages:
Profitability.The VoIP number opens up wide opportunities for savings when making calls to other cities and countries or receiving long-distance or international calls. To buy a virtual phone number will not require high costs. Maintenance costs will not affect the budget either. Savings on calls can be up to 50%.

Mobility. A virtual phone is not attached to a specific physical address, location, or equipment. It remains constant wherever the client moves. There is no need to change the number. All that is needed is to provide access to the forwarding device, whether your mobile phone or a specialized IP gateway programmed according to a specific algorithm.

Confidentiality. For many, non-disclosure of contact information is of particular importance in ensuring safety. The IP number is not added to the traditional telephone base.

Communication Stability and High-Quality Service
VoIP numbers from HotTelecom provide wide choice and stability of communication. Optionally, you can choose the location of the virtual number—any country, any city. You can choose the most attractive combination for the number and configure the IP gateway algorithms following your needs and priorities.
One of the features of this service is multitasking (multichannel). One IP number can receive several calls at once. These calls will be distributed by the gateway between the available devices included in the algorithm. The ordered virtual phone numbers are available for use just a few hours after you place an order and make payment.
Click here to read full news..